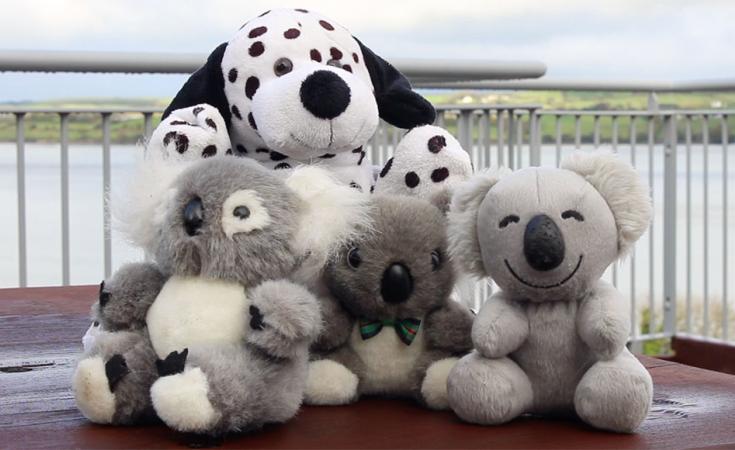 In 2015 Tusla in partnership with EPIC (Empowering People in Care) and supported by the Atlantic Philanthropies began the process of setting up national participation groups for children and young people in Foster Care, which are known as 'Fora'.
The purpose of the Fora is to find out directly from children and young people; what they believe are the positives and challenges about living in care. To hear their views on issues of relevance to them as experts in their own experiences, to amplify their voices and to influence change within policy and practice.
A Fora from the Mid West (Clare, Limerick and North Tipperary) made up of young people from 13-17 years of age, created a video sharing their experiences to raise awareness of the issues that they have faced as part of their Care journey. This Fora created a dramatic piece around their experiences of living in care, highlighting both the positive and challenging aspects.