Are you worried?
Tusla know that young people have lots of worries, maybe difficulties at home, with family, friends or school.
Tusla have your back, whatever it is - they'll listen.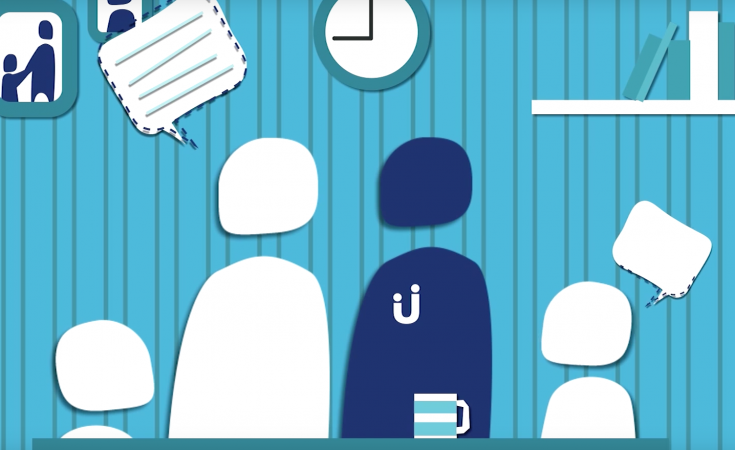 Support
Most families that work with Tusla just need some support. Remember, we got help from Tusla - and it changed our lives and our futures. Please don't be afraid to talk someone - talk to a trusted adult (like a teacher or neighbour) or contact Tusla yourself - you'll be glad you did.
Did something happen?
Tell Tusla
Always remember, it's not your fault.
Safety
Some young people don't have a safe place to live: it can be frightening and they can get hurt.  Always remember it's not your fault; you have a right to be protected and looked after. So if something bad has happened - please don't be afraid to talk about it. Tell a trusted adult (maybe a teacher, neighbour, relative or friend) or contact Tusla.