Let's talk about Care
There are over 6000 children in Care in Ireland. Find out from young people what it means to be "in Care".

What exactly is Care?
You are brought into Care when your parents are not able to look after you. This means you will move to a new home where you can be cared for by somebody else. Remember this is not your fault. If you want to find out more information about why you are in Care, talk to your social worker, they can tell you more about your family's story.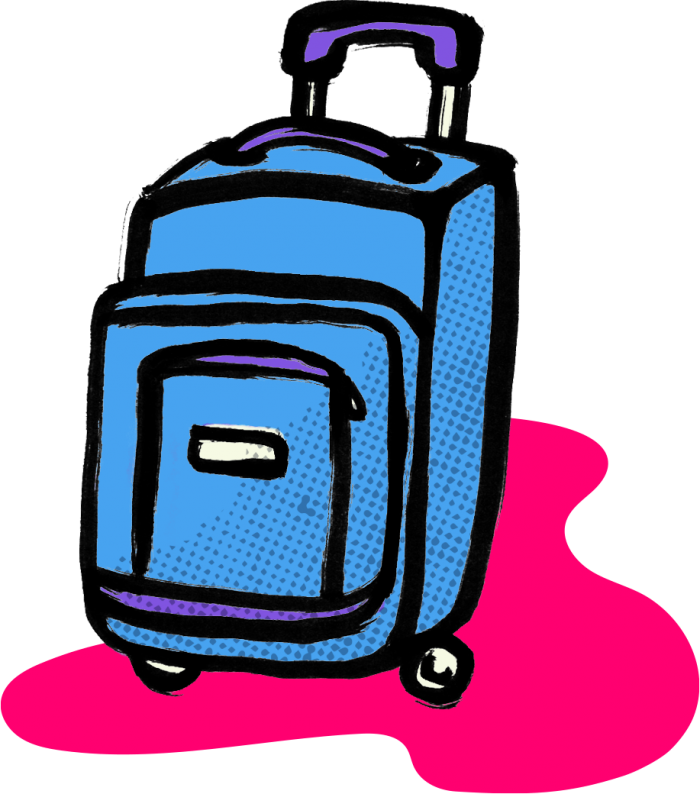 How do I end up in Care?
There are different ways you can come into Care. If your parents and Tusla both agree that it is not in your best interests to live at home, your parents can give their permission for you to come into Care. This is called voluntary care. If your parents do not agree that you should go into care but Tusla thinks there is good reason to remove you from your home, they must go to court to ask the Judge. If the Judge agrees, they will grant a care order.
How long will I be in Care?
You will need to stay in Care until it is safe for you to go home. This depends on your situation and it's different for everyone.
Being in care changed my life for the better. I probably wouldn't be the person or have the opportunities I have now if I wasn't in care. 

Dawn, age 28, Dublin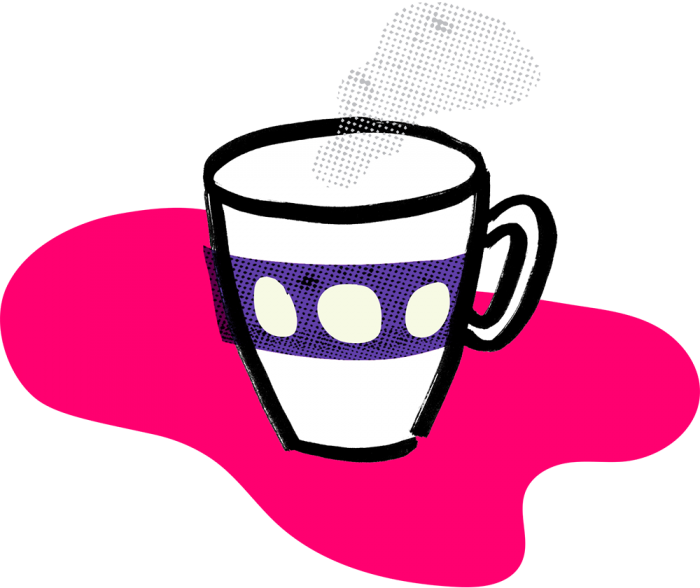 Do I get to see family and friends?
This is called 'access' and it all depends on how safe it is to see your family: if it's not safe you will see them less, if it is safe, you will see them more.
Who makes decisions about my life while I am in Care?
Decisions about your life are made with you, your parents, your social worker and other important people in your life at your Child in Care Review Meeting and are written down in your Care Plan.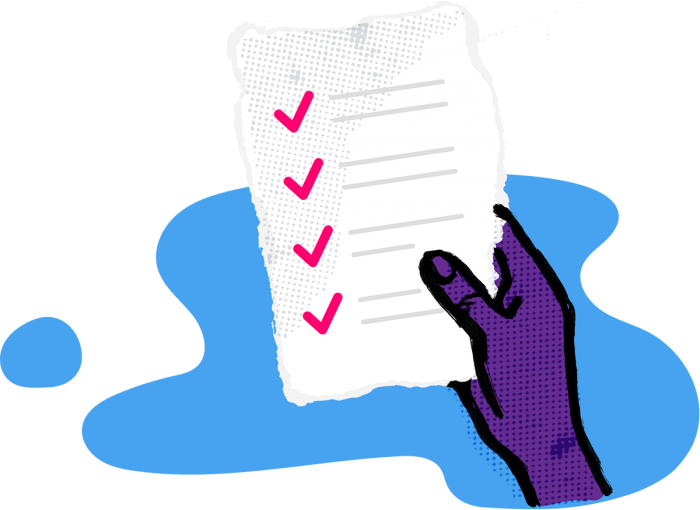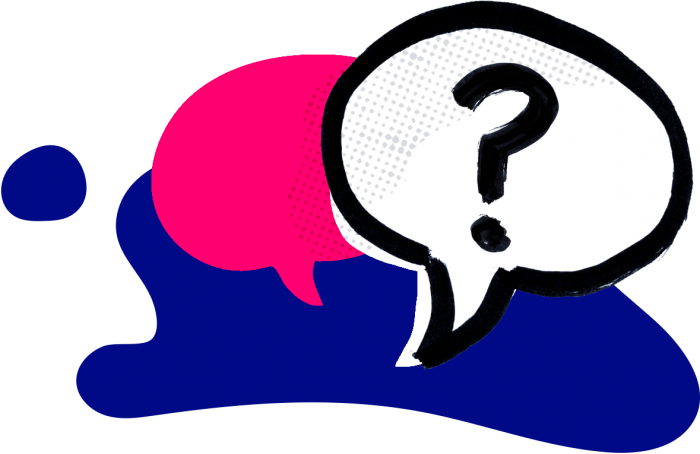 What happens after Care?
Some young people go home to live with their family, some remain with their carers and others go on to live independent lives as adults. If you're in Care at 16, Tusla will make an Aftercare plan with you, to help you prepare for independent living when you leave Care sometime after you turn 18.